Sales And Marketing
Advanced RePOS Sales & Marketing feature enables you to drive result oriented sales and marketing campaigns for your restaurant. Intelligent enough to effectively strategize and manage promotional activities and achieve desired goals whilst maintaining customer satisfaction.
Key Features

Marketing
Automation
Save database of customers and prospects
Run email marketing campaigns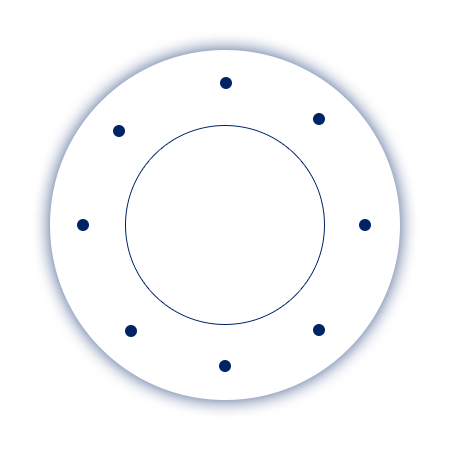 Happy
Hours
Helps increase footfall during slow hours
Acquire more customers
Increase customer loyalty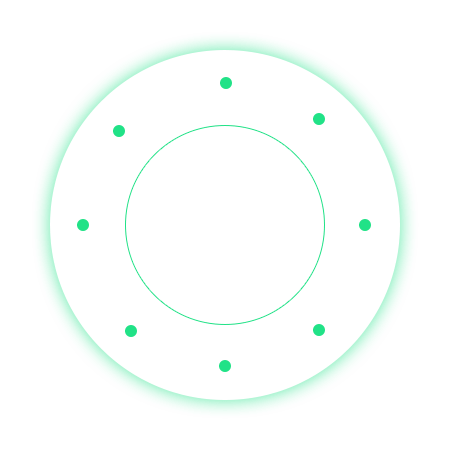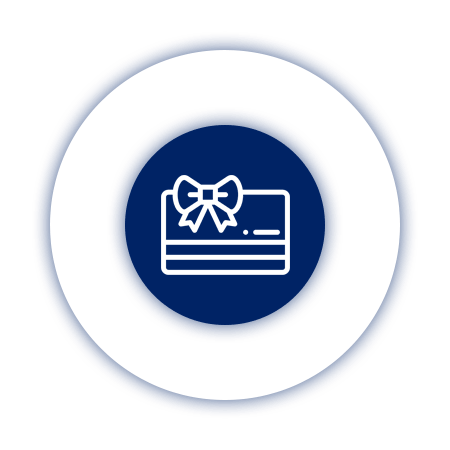 Coupon
Codes
Create coupon codes for frequent visitors/customers
Create coupon codes for discounts on specific items
Generate codes through software or manually
Notify customers via email or SMS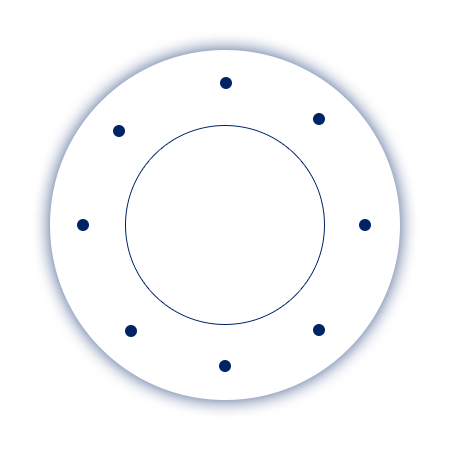 Key To Brand Promotion Using POS Software

Offer Discount on Bulk Buying
Allows you to retain customers by offering a discount on bulk buying/ordering.
Offer Discounts using Coupon Codes
Distribute coupon codes to new/existing customers and automated discounts will apply on the bills when coupon code will be entered in the system.
Offer Discount on Cart
Entice your customers to buy/order more by offering a discount on entire bill in terms of percentage or fixed amount.
Buy X Get Y Offer
Introduce Buy X get Y offer or BOGO (Buy One Get One) to increase footfalls in your restaurant and offer enticing combos as well.

Offer Discount on particular Items
Boost your sales by offering discounts on the slow moving items in your restaurant.

Offer Discount on particular Categories
The system allows you to offer discount on particular categories only and the discount will be auto calculated in the bills.
The RePOS Blog