Head Office Module
RePOS Head Office Module furthers easy management of your restaurant operations along with your branches/outlets. Highly compatible and customizable 'Head Office Module' smoothens overall functioning of menus, recipes, inventory, user roles & permissions, and reporting.
Key Features

Centralized
Procurement
Control and manage the purchase of raw materials
Manage customer data, recipes, offers and sales
Control and track pricing and promotions
Manage security control, vendors, finance & accounts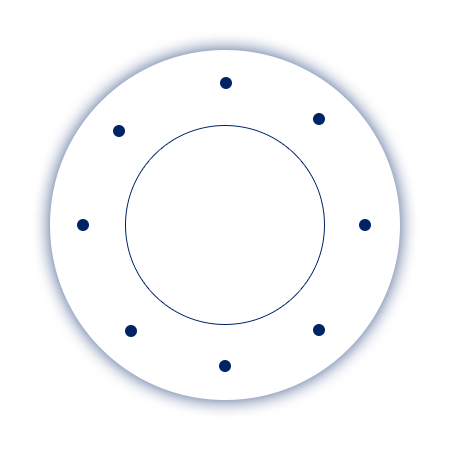 Production
Planning
Plan, track and control production of outlets in real-time
Ensure production efficiency
Minimize wastage and shortage of raw materials
Control the cost of production and variances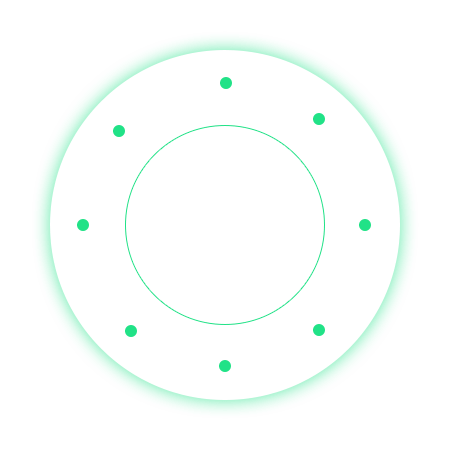 Alerts for
Out of Stock Items
Receive inventory/stock from vendors and organize onward delivery to outlets.
Control and track stock distributed to outlets
Reduce the cost of individual shipment from suppliers
Offers better control over inventory management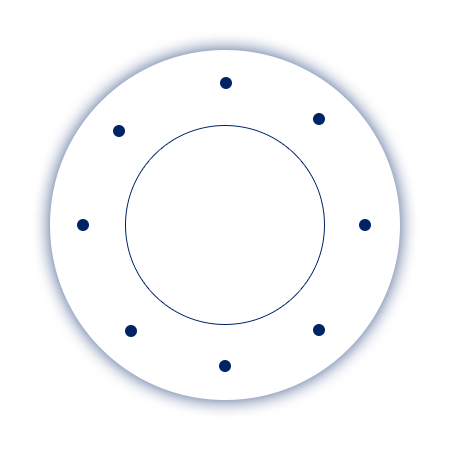 POS Software For Managing Outlets Centrally

Manage Your Vendors
Eases vendor management on product supply, costing, invoicing and product quality and quantity.


Punch Purchases & GRNs
Effective feature to control and track purchases by punching GRN (Good Receipt Note) entries.

Receive Consolidated Indents From Outlets
Receive and manage material indents or requests from your outlets in real-time.
Manage Returns
Manage returns of raw materials to your suppliers by punching goods return or purchase return.

Manage Purchase Orders For Your Vendors
Simple and efficient feature to generate purchase orders for your vendors.
Issue Stock Transfers & Receipts
Transfer stock to your outlets and issue receipts online.
The RePOS Blog