Settings & Configuration
Making restaurant management digitally easier, RePOS restaurant software has been designed to ease all the complexities that arise in the hospitality industry and assist you in operating your business effectively. With multiple features, RePOS software is easy to configure and setup, enabling you to provide best services to your customers.
Key Features

Data Export &
Import options
Customer database with all details
Operational transactions of all outlets
All reports and analytics
Receipt and Payment statements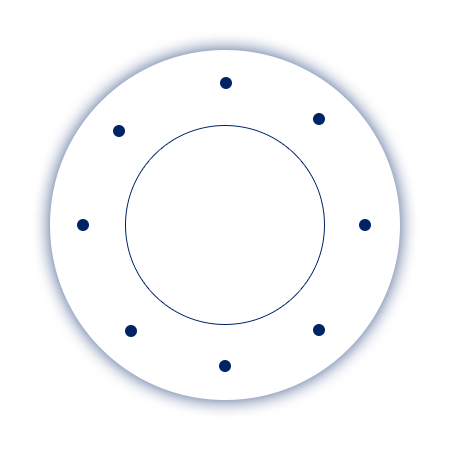 Set Authentication &
Authorization wherever needed
While giving discounts to customers
For issuing non-chargeable bills
While modifying or editing bills
Changing payment options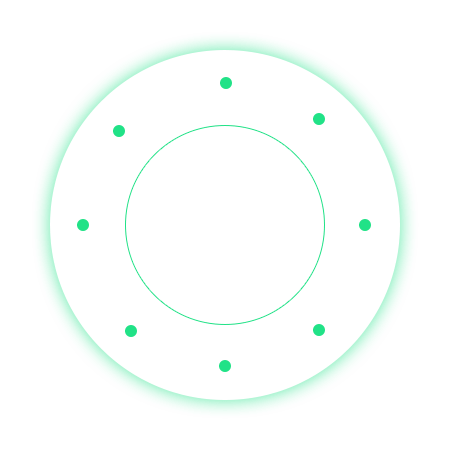 Set Discount Levels
for different users
Manage the users based on the designations
Assign specific access and rights
Set different discount percentages for users
Classify discount rights as per levels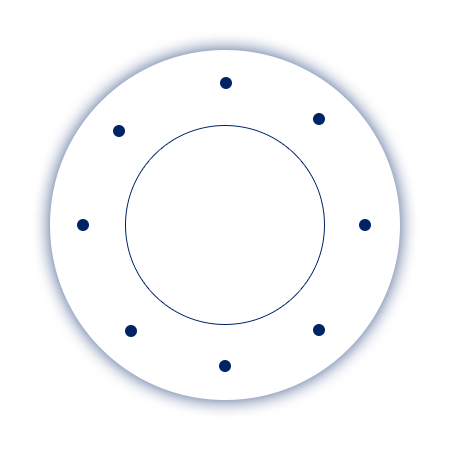 One Solution, Diverse Applications

Manage Access Level For Each User
Centrally track and manage the number of POS users at your restaurant, their access and authorization rights.
Database Backup Configuration
Hassle free database management through smart backup configuration feature.
Configure Reprinting Of Any Bill/KOT
Set number of times the bill or KOT can be reprinted based on the user access rights.
Configure Incentives For Captains And Waiters
Give your restaurant Captains and Waiters a reason to rejoice. Setup and manage incentive slabs for all locations, centrally.

Configure Your Own SMS/Email Templates
Create and setup personalized SMS/Email template for marketing or operational purposes.
Settings For Configuring Various Hardwares
Configure printers, cash drawers, secondary display monitors on your restaurant POS through multifunctional settings.
The RePOS Blog