Point Of Sale
RePOS enables you to manage your restaurant sales, control finances, manage inventory, improve & enhance customer service, and facilitate marketing. RePOS empowers your restaurant to achieve business goals at a steady pace.
Key Features

Restaurant Menu &
Table Management
Current status of tables occupied/vacant
Table occupancy statistics
Reserve tables
Manage your restaurant menu dynamically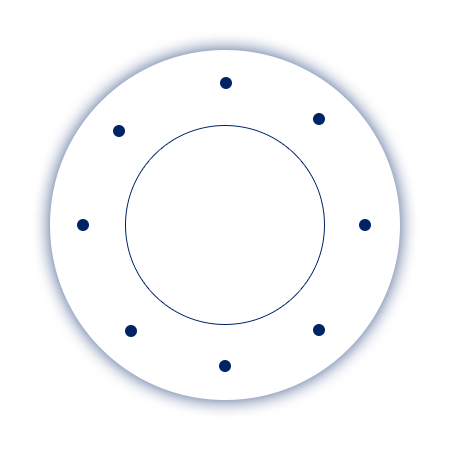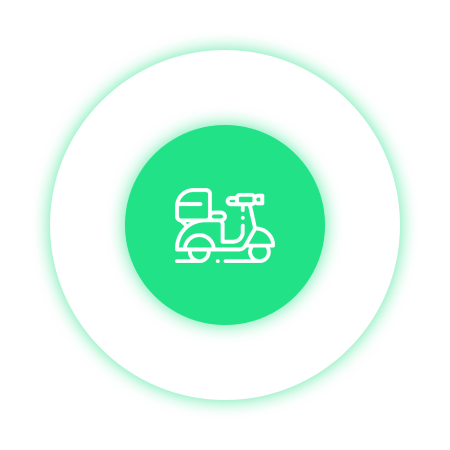 Take Away &
Deliveries
Reduces customer waiting time
Track sales, payments & delivery time
Easy payment marking
Complete on-demand takeaway & deliveries statistics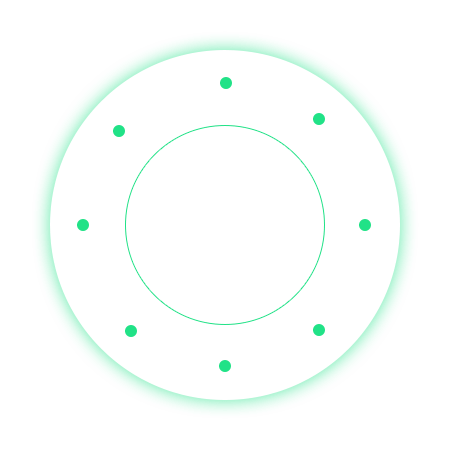 Cashier
Management
Assists in cash inflow and outflow
Makes cash management easy for your cashier
Assists in reconciliation of net cash position at day end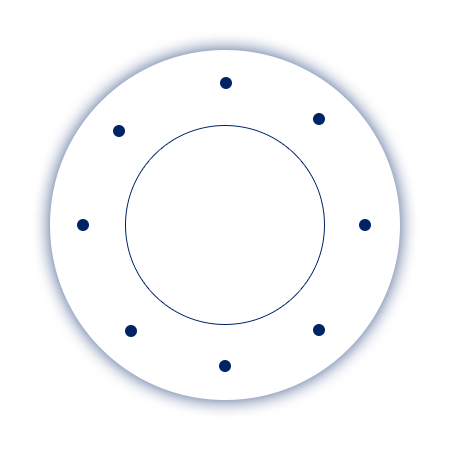 One Solution, Diverse Applications

Customer Data Management
Facilitates maintaining personal data of your customers such as – birthdays, anniversaries, home or office address, favorite food items, etc. and supports regular updation of records.
Payment Options
Simple, efficient, safe & secure payment options. Accept payments through cash, debit/credit cards, and digital wallets.
Auto-SMS
Send alerts to customers right from order placement till delivery via SMS.

Theft Control
Prevents occurrence of malpractices related to customer data, bills & payment details, and pilferage of inventory.
Change Tables
RePOS has the flexibility to accommodate change table requests from the customer on run time basis & manage the billing accordingly.

Bill Splitting
Allows you to split bills equally among a group, selected food items, or different categories.

Merge Tables
Fast and flexible to accommodate seating of large number of customers using 'Merge Tables' feature.
Advance Orders for Bakeries
Punch and track orders for cakes. Manage advance payments, set delivery reminders & alerts. Send order confirmation & delivery time via SMS.
Combo Products
With Combo Products being offered at a great price, enhance your restaurant menu and increase your sales.
The RePOS Blog